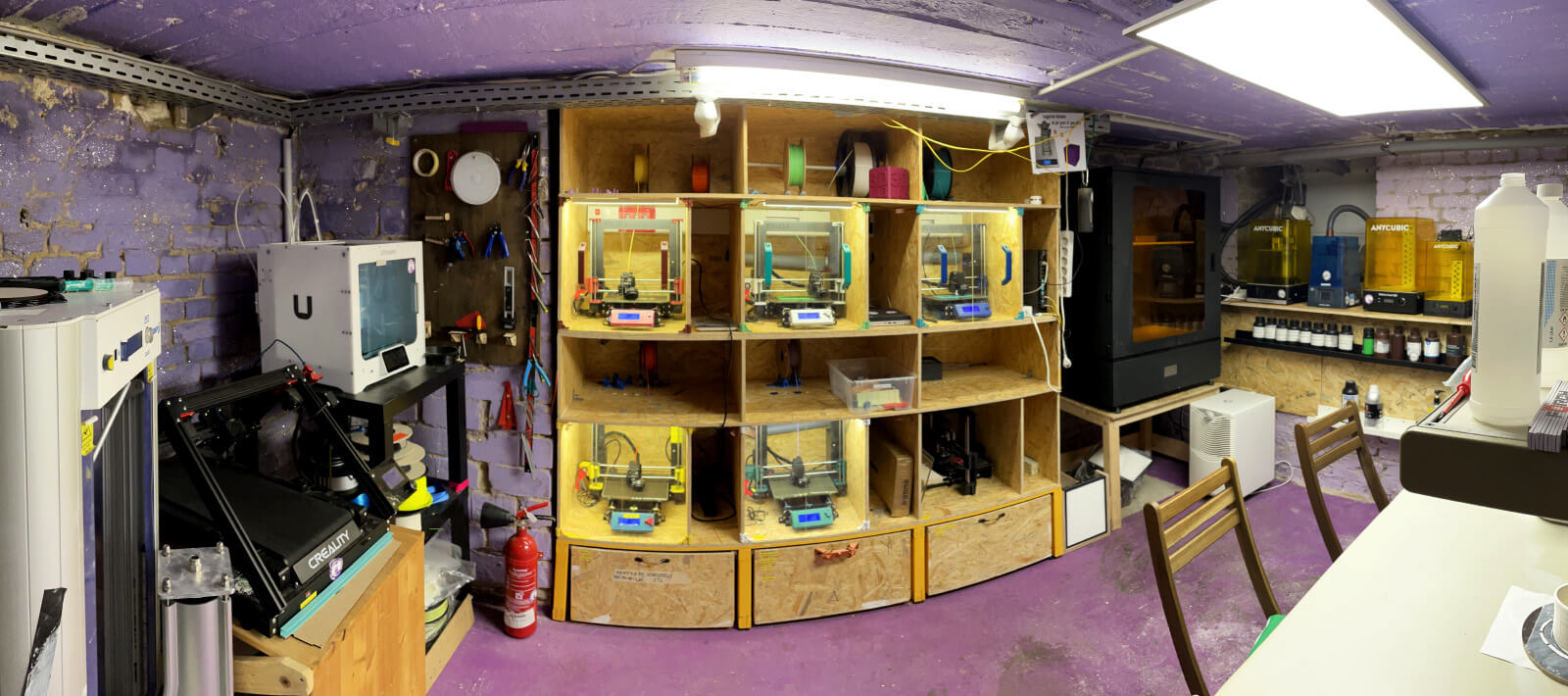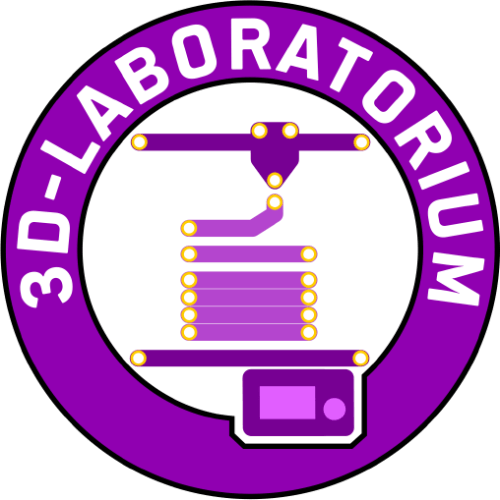 Hi there and welcome to the 3D lab, if you have never printed at xHain before, you have to get an introduction first! Make sure to ask for an introduction in the chat first, preferably in the 3Dlabs channel in matrix.
Our curator for this branch of xHain is: akin.
Introduction necessary before first print at xHain!
¶ Maintenance