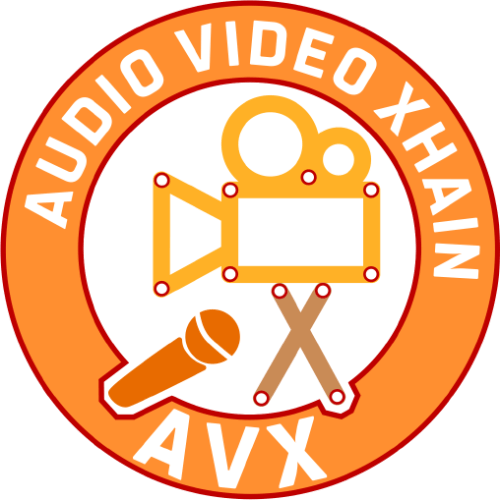 Here is about audio and video equipment at xHain.
General inquiries contact: @danimo, @leszek
AVX means audio/video equipment at xHain and is intended to be used for video live streams and recordings. This equipment is not intended for general purposes, so do not touch anything. You can find more details about our equipment on the separate AVX page.
If you want to listen to music, connect your phone via bluetooth to the bluetooth receiver (BT4863B). Do not(!!) touch the volume sliders on the mixer!
Contact us if you want to use our equipment to record a video.