You can play music at xHain in the lobby and in the scubar (scubar is currently work in progress) via Bluetooth, AirPlay and Spotify Connect. You need to be connected to the xHain Wifi (not xGuest).
Make sure to turn on the amplifiers (behind the sofa) and the mixer. Look for Airplay, Bluetooth or Spotify Connect device named music-lobby. The connection establishment might take some time. After the connection is established, press play and you should hear music. You can control the volume either with your device directly, via the control interface or at the mixer (as shown below).
The main volume should not be touched. Only if absolutely necessary.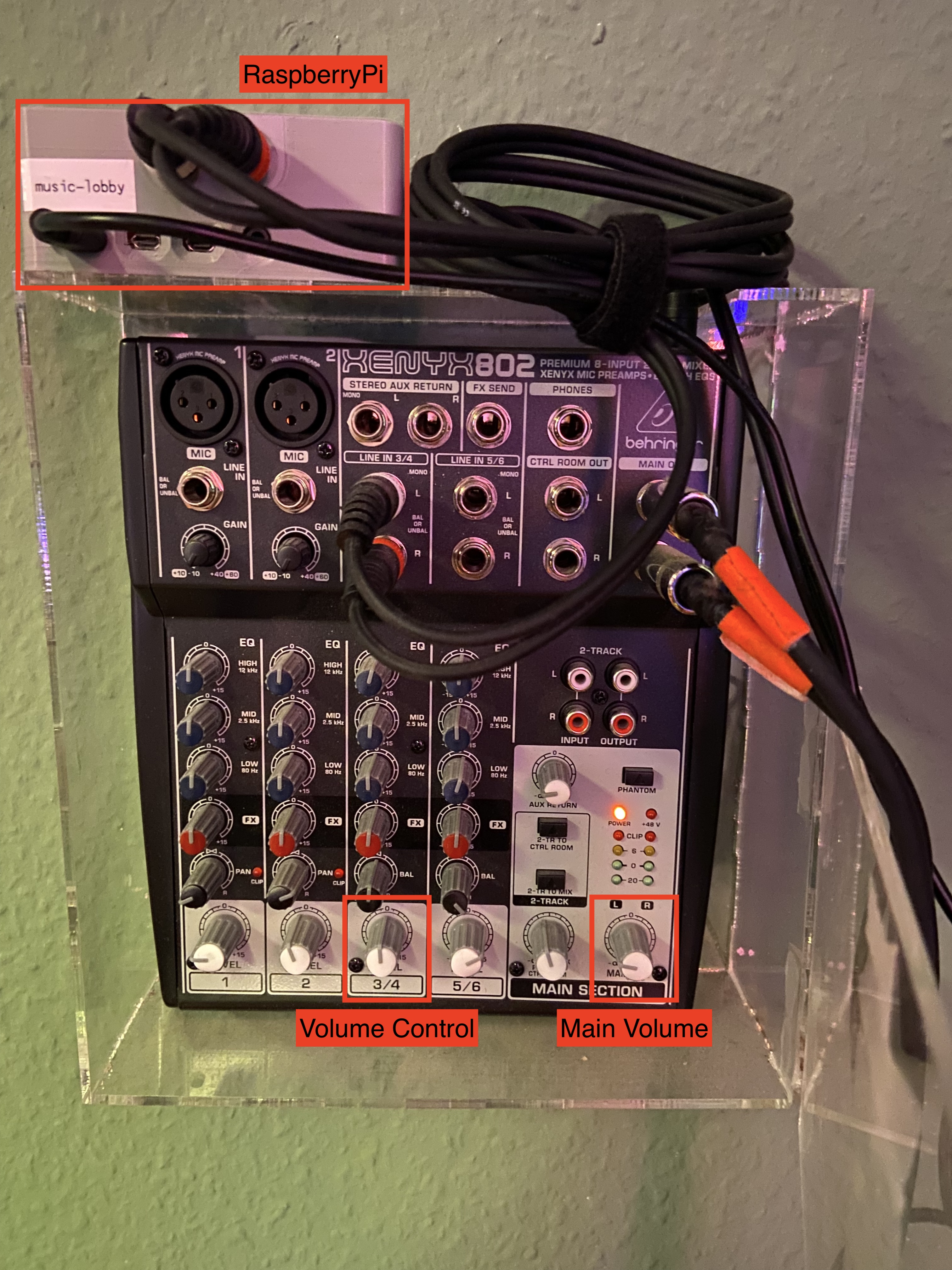 To connect to the control interface of the HifiBerry go to http://music-lobby.lan.xhain.space. From here you can control the playback, volume and also choose a internet Radio Station to listen to.
Check behind the orange sofa, there are the amps. The buttons are the first ones on the top right side and will glow blue after you pushed them.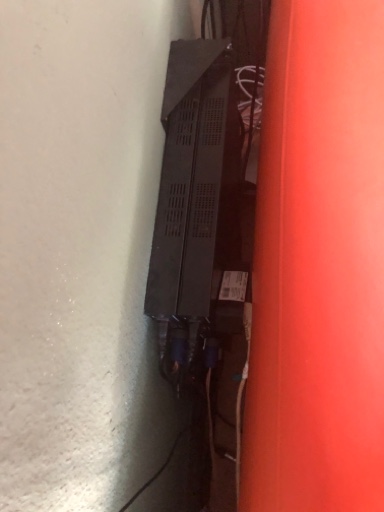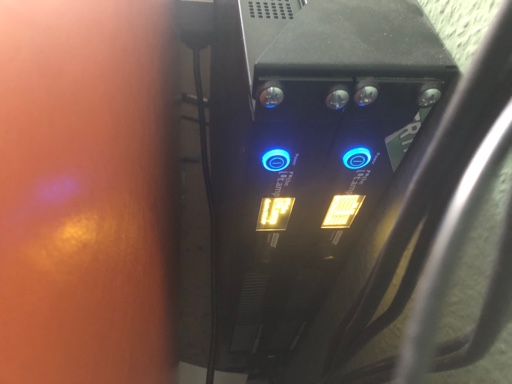 WIP