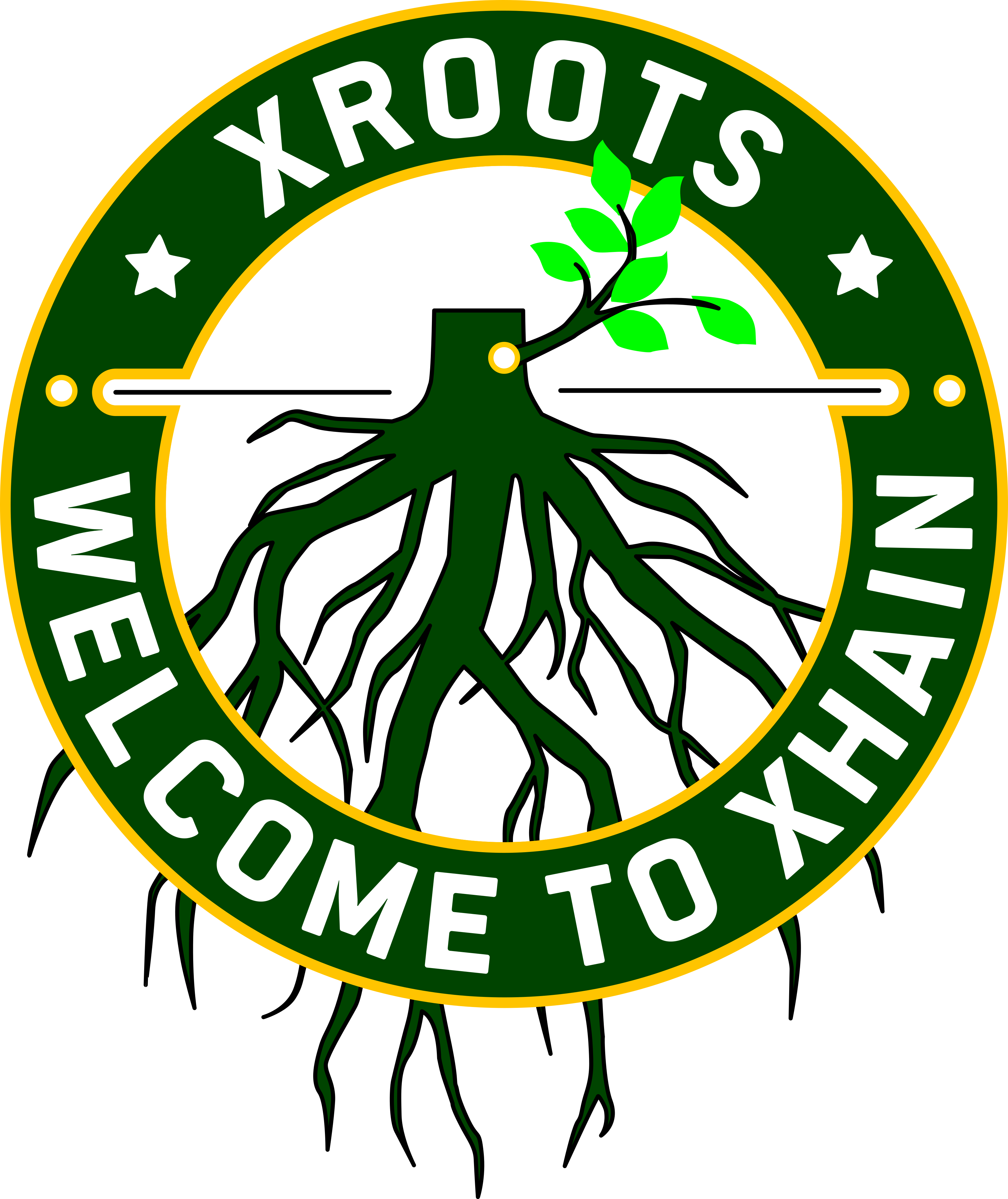 Inspired by the chaos mentors at the CCC, we created the xRoots, mentors of xHain. We want to make xHain a welcoming place to everyone, so the xRoots crew will personally greet and introduce you to our space. If you meet anyone wearig the above logo, feel free to talk to us, we're a friendly face and we are curious to find out more about you
On open Monday nights there will be at least one person wearing the xRoots logo/badge. If you see anyone wearing the above logo, come talk to us, we can't wait to meet you
You! As long as you are between the age of 16 and 128, are interested in xHain, hacking and/or making, and would like like to be in touch with a personal contact or "mentor". Feel free to mention any special needs you may have.
xHain is a place for people interested in technology, net politics, hackers, makers and much more. It is not important how much experience you have, but whether you are interested in these and other related topics such as coding, electronics & soldering, woodworking, lasercutting, CNC milling, 3D printing, textiles & sewing, etc. Concerns about "not belonging", not being a hacker or maker (yet) or having special needs should not prevent you from feeling comfortable at our space. Even if you are introverted or shy, most of the members are friendly folk you can easily talk to at any time. If you prefer a personal contact, then our xRoots mentors are here for you!
The xRoots are xHain volunteers who would like you to feel comfortable at our space and maybe grow some roots here too. They enjoy talking to you and getting to know who you are or what projects you're working on.
The xRoots crew will help you find your way around our space, will give you a personal xHain-tour, will show you everything and answer any general questions.
Upon request they will meet up with you on an open monday night or possibly some other day.
In our Chat you can send general enquiries to all our mentors in the public channel #xroots, or you can contact our mentors individually by private message:
| chat name | pronouns | languages | you can talk to me about |
| --- | --- | --- | --- |
| @davedarko:x-hain.de | (he/him) | german/english | |
| @glowingkitty:x-hain.de | (he/him) | german/english | LEDs, UX/UI design, software development, onesies |
| @reimerei:x-hain.de | (he/him) | german/english | |
| @xamanu:matrix.org | (he/him, they/them) | german/english/spanish | maps, drones, dancing |
| @dercarlos:x-hain.de | (he/him). | english/german/spanish. | woodworking, electronics, 3d printers, laser cutter, salsa. |
You're a member and would like to help out? Great! Contact @davedarko to be added to the group.